Get a Real-World Culinary Education from the Pros at CASA Culinary and Cooking School in San Francisco, CA
If you're looking to get your start in the exciting world of professional cooking, you can't do better than CASA San Francisco culinary school. The city by the bay boasts more than 300 Michelin-starred restaurants and more eateries and bars per capita than any other city in the U.S., making it a favorite destination for foodies from all over the world.
If you're serious about earning your stripes and building your career as a chef, this program gets you where you need to be to learn, build skills and make the valuable connections that lead to work in the industry.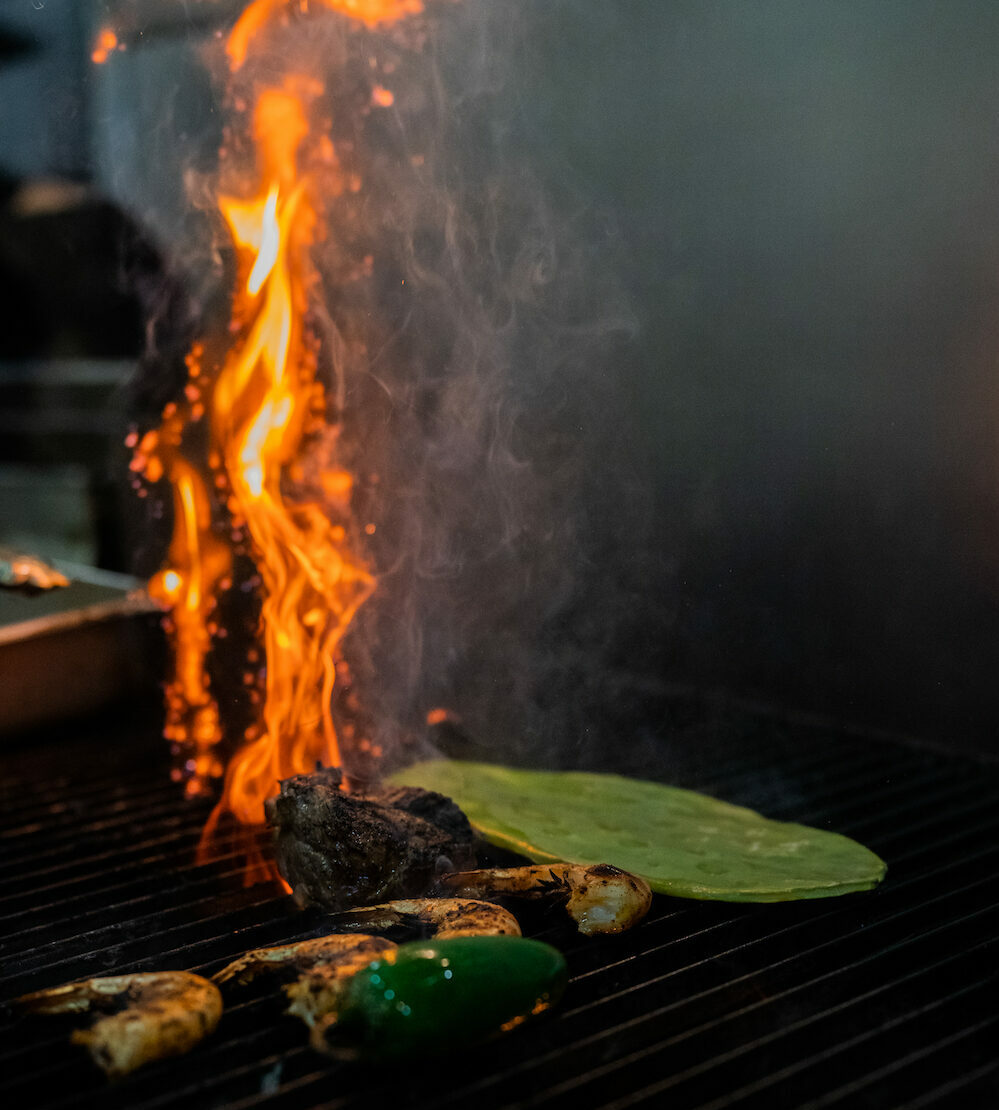 Your Culinary Dreams Are Realized Here
Local sourcing and farm-to-table are big here. In fact, this city boasts the oldest Slow Food chapter in the nation. Access to fresh, seasonal produce and a thriving food culture draws chefs from around the world to set up shop here and take part in the eclectic culinary scene that's been a trendsetter for close to two hundred years, bringing us Asian fusion, heirloom tomatoes and even the first Italian restaurant in the nation! Fior d'Italia located on Telegraph Hill is still a popular destination for homemade pasta, scallopini, and an excellent osso buco. 
Among the city's chefs is, Nostra's Chef Alexander Alioto, a fourth-generation chef whose quest to learn authentic Italian culinary techniques took him to Sicily where he woke at 3 am each morning to pick fish for the evening's service. From there he went on to learn foraging and butchering, before moving north to Bologna which led to him working at a number of Michelin-starred restaurants throughout Italy, Germany, and ultimately back in the United States at Thomas Keller's The French Laundry in Napa Valley. Fun, simplicity, and deliciousness are at the forefront of Chef Alioto's culinary preoccupations. Among them are multiple homemade pastas including raviolo al uovo (egg-filled raviolo) and sous vide crispy pork belly huckleberry with huckleberry pork demi-glaze.