A Real-World Culinary Education from the Pros at CASA Cooking and Culinary School in Roswell, GA
At Chef Apprentice School of the Arts, our focus is on real-world practical experience. Instead of being confined within a classroom kitchen and relying on dated techniques,  we'll place you in an actual working kitchen and pair you with an experienced chef mentor. Our goal is to provide students with an education that not only prepares them for a career in the culinary arts but won't saddle them with massive student loan debt. 
Your mentor will guide you through prepping food, creating culinary masterpieces, and understanding how a professional kitchen operates. This includes health codes, proper sanitation methods, food safety protocols, and nutrition fundamentals—all delivered by experienced professionals in their respective fields. If you have a passion for cooking and want to learn from industry experts, then look no further than CASA in Roswell, GA.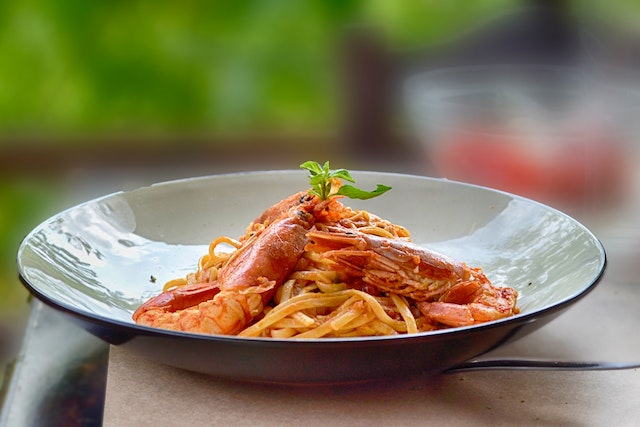 Explore the Diverse Culinary Scene
Located just north of Atlanta, the city of Roswell, Georgia has recently become a culinary hot spot. Southern flavors and traditions are alive and well here, but there is an array of new culinary concepts and influences that have made it a destination for foodies all over the country. Many kitchens partner with local farms to ensure they are providing customers with high-quality ingredients that have been grown sustainably and responsibly. 
Amalfi Ristorante features generations-old Italian recipes that have been brought over from the old country while Greenwood's on Green Street has been providing farm-fresh organic produce, vegan dishes, and traditional Southern food for decades. Hugo's Oyster Bar, Little Alley Steak, and others provide Roswell with a variety of options to try–and an awesome smorgasbord of flavors to learn about.