Get Real-World Culinary Education from a Pro at CASA Culinary Schools in Nashville, TN
Are you passionate about the culinary arts but don't know how to get started? Do you want to pursue a career in the culinary field, but worry about taking on massive student loan debt? If so, then consider enrolling with the Chef Apprentice School of the Arts programs in Nashville. Our goal is to provide students with real-world practical experience that will prepare you for a dream job in the culinary field. 
Unlike traditional educational paths, which can be expensive and limit students to learning inside a classroom kitchen without real-world knowledge, CASA focuses on providing practical experience that won't set you up with huge student loan debt. We pair each student with an experienced chef mentor who will guide them through an understanding of how a professional kitchen operates. At CASA, you will not only gain valuable experience in the culinary arts but also be connected with potential employers in their field after graduation.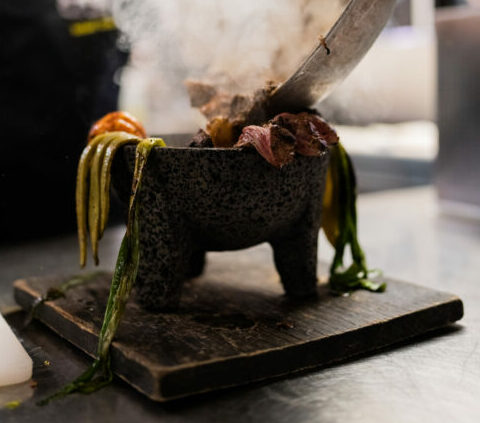 Noshing in Nashville
Nashville's food scene is booming. With award-winning chefs popping up all over the city, it has become a hotspot for foodies and culinary arts students alike. But if you really want to get a glimpse into Nashville's history, you have to visit some of its iconic restaurants. These spots have been around for decades, hosting legends and creating food crazes, while still preserving their unique histories. 
Prince's Hot Chicken Shack, The Loveless Cafe, and Hattie B's Hot Chicken are great places to start when looking for Southern staples. But there are plenty of other flavors on the Nashville menu, including the Italian food at Rolf and Daughters, the view at Bourbon Steak, and Mas Tacos, which grew from a food truck to offer the best $3 tacos in town!