Real World Culinary School in Miami Puts You in a Professional Kitchen
If you've got a passion for cooking, there's no better place to start your career than Miami's CASA culinary school. Boasting over 70 Michelin-starred restaurants and plenty more eateries of all kinds, it's a foodie's paradise. With CASA's professional program, you'll gain the skills, knowledge, and valuable connections you need to thrive in the industry.
Whether you're a seasoned cook looking to take your skills to the next level or a complete newbie eager to learn, this program will get you where you need to be. So come join the culinary revolution in Miami and make your dreams of working in the world of professional cooking a reality!
Miami has always been known for its gorgeous oceanfront views and incredible art scene, making it a top destination for travelers. But recently, the city has experienced a surge in both tourists and new residents flocking to the area. The best part? The cuisine is keeping up with the demand. Miami is a fusion of cultures, with Latin American and Caribbean influences taking center stage. However, the recent addition of talented chefs from all over the world has truly brought this city to life.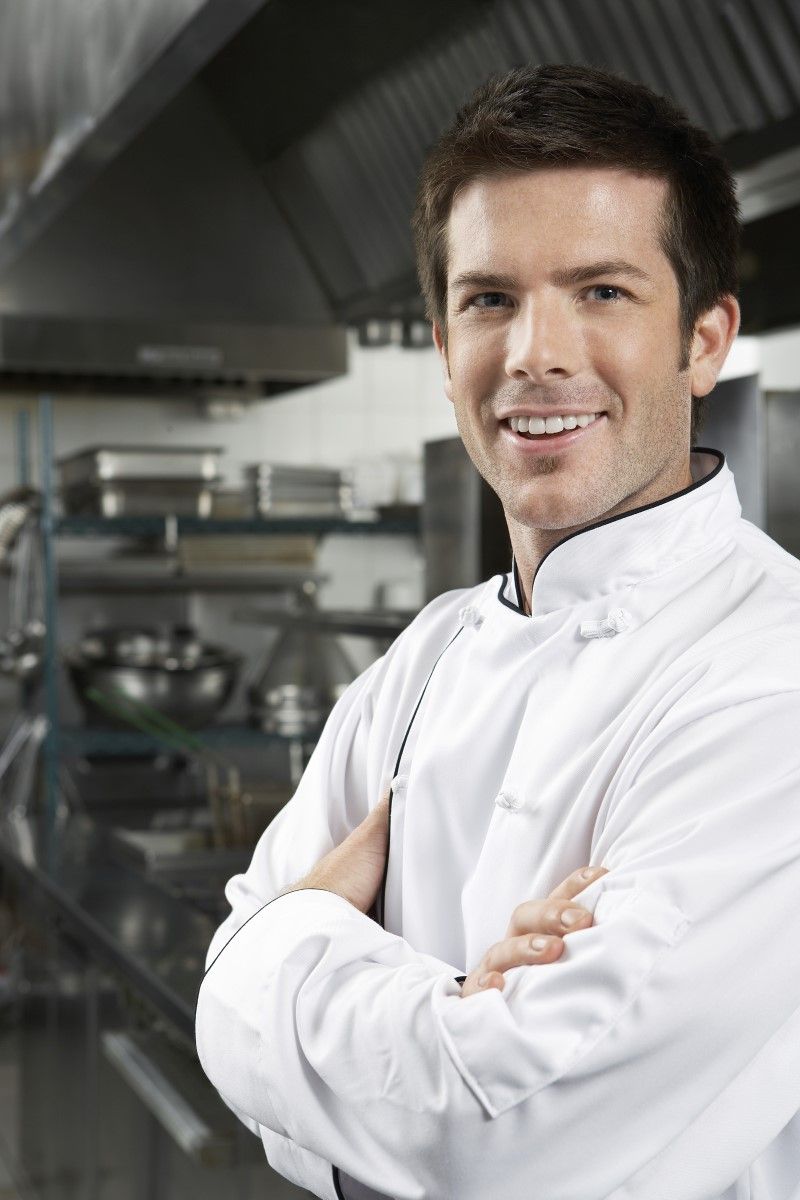 From the namesake dish at Joe's Stone Crabs, the empanadas at Graziano's Market, and maybe the most iconic of all Miami dishes–the cubano–from Versailles, the mixture of south-of-the-border flair and the ocean's bounty provides a lot to choose from. Of course, Miamians aren't above spending the afternoon watching sports and scarfing down wings at the Sports Grill or carbo-loading at Macchialina.
No matter what type of food you're interested in cooking, you'll need the technical culinary building blocks that you'll learn from your mentor at the CASA culinary school in Miami. And instead of sharing a test kitchen with several other students, you'll have the undivided attention of your mentor, a professional chef with years of experience.
And you'll do it all from inside their kitchen. At the end of the program, you jump out of the frying pan and into the fire, working in the kitchen during open hours or well beforehand prepping the kitchen to get it ready to feed the onrush of hungry patrons. You just can't get this kind of experience in the classroom–but you'll get it with CASA.