A Real-World Education in the Culinary Arts at CASA Atlanta Cooking and Culinary School
Do you want to pursue a career in the culinary arts as a chef or other culinary professional? There are a number of Atlanta culinary schools to choose from, but they can be costly. If you really want to acquire culinary expertise and in-the-industry connections, attending an expensive and lengthy program is not the only way to go. In fact, prior to the advent of the culinary arts school, chefs became chefs through a system of apprenticeship in which they advanced in rank as they perfected their cookery skills. Starting at the bottom and working your way up is still the way things are done in much of the world of professional cooking.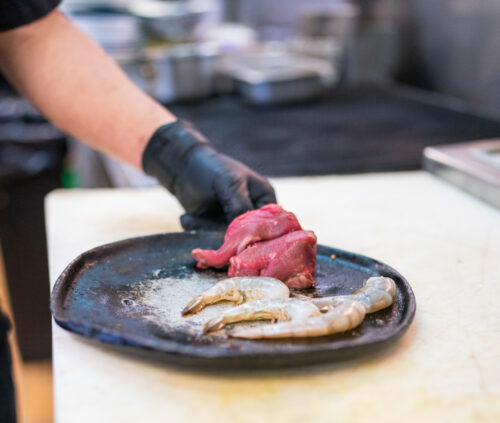 Your Culinary Dreams are Realized Here
Rather than move across the country to Los Angeles, San Francisco, or New York, why not tap into the vibrant food culture of Atlanta? This bustling city might be called the epicenter of New Southern Cooking. Its rich culinary history has brought us regional favorites like shrimp and grits, crab fritters, and Brunswick stew. And newcomers from other parts of the world are constantly adding to the culture, making Atlanta one of the most culturally diverse culinary cities on the map. Here, a love of innovation coexists alongside valued traditions. 
In this terrain, cuisine from Indonesia gets reinterpreted with a Southern flair and Korean tacos are as much a mainstay as chicken and waffles. Head over the area known as Little Five Point and you can find both down-home and high-end restaurants serving molasses-rubbed pork tenderloin and homemade biscuits. Cross the street and you'll find mushroom bhaji, and garlic naan. Head a bit further down the street for Ethiopian dishes like misir wot and kitfo.