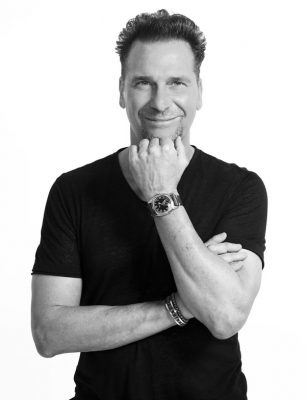 As the CEO of a creative media arts institute, I've been involved in education for over 30 years. I have come to believe that two things are important in education: encouraging creativity and imparting career skills. With entire segments of industries being wiped out by new technology at an ever increasing pace, I think it imperative that today's education deliver skills that are universal so graduates can succeed in a future that is bound to change dramatically. With that in mind I am setting up the following scholarship for high school students and graduates in the United States.
James "Jimi" Petulla, 
CEO, RRFC (Recording Radio Film Connection and CASA Schools)
1. The winning applicant shall receive their choice of a
$2000 scholarship to the higher education institute of their choice
OR a
full scholarship to CASA Schools
2. The award will be based on
creativity.
3. Candidates must fill out an application. The winning applicant will be chosen for their creativity in answering the following question in
100 words or less:
"Where I hope to be in five years and how I'm going to get there."
4. Applications may be made by filling out the
online application form
or by regular mail addressed to:
RRFC Scholarship Program
CASA Schools 6300 Wilshire Blvd, Suite 640 Los Angeles, CA 90048
5. June 30th is the deadline for applications for this annual scholarship. The winning application will be announced on July 31st. If the winning applicant chooses the $2000 scholarship to the higher education institute of their choice option, the funds will be paid directly to that school in the winning applicant's name to be credited against said applicant's tuition. If the winning applicant chooses the full scholarship to the Film Connection option they will have up to one year from the time of the scholarship award announcement to enroll in the
CASA location of their choice.
6. This scholarship award is open to all high-school seniors and graduates.
By participating, you are giving your consent for us to contact you by email, phone or regular mail. In addition, if you are the winner, you are giving us your express consent to use your name, higher education choice and your application essay on this website and other for promotional purposes, without further compensation or payment to you. The scholarship recipient shall be responsible for payment of any applicable State and/or Federal income taxes due to the receipt of this scholarship.